Regional Company Rankings
We at ISTARI.AI analyse the website content of millions of companies in hundreds of European regions every month to provide you with the most comprehensive company top lists.
Now all our data is easily accessible via the webAI platform. Company search has never been so easy!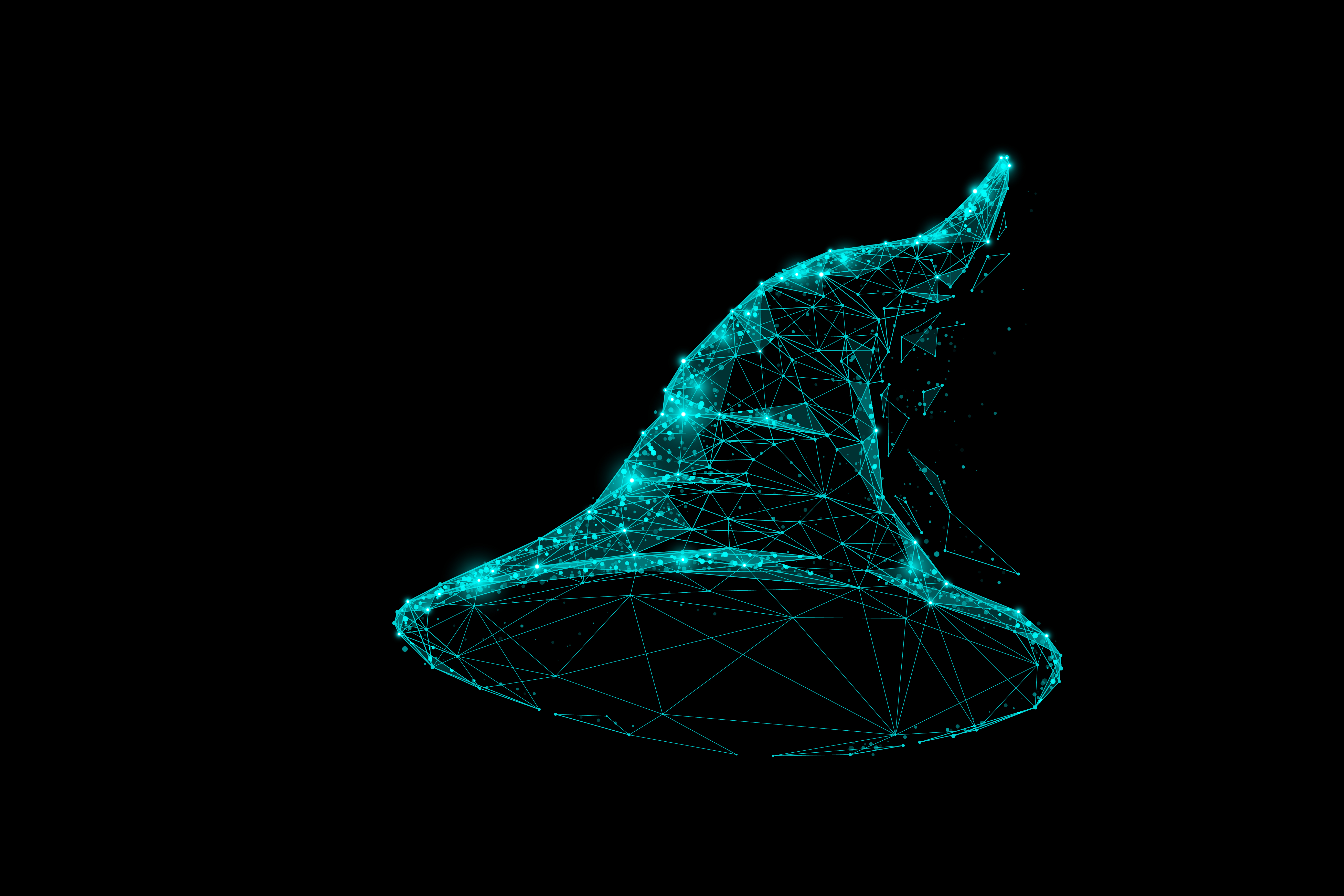 About ISTARI.AI
We are built on cutting-edge research and a highly skilled team. Founded in 2019 as a scientific spin-off, we specialize in AI-based analysis of company-related web data. We continue to stay closely connected to the scientific world and provide expert-level, science-based web analytics.
Find out more about us...
Customers from all over Europe trust ISTARI.AI data
ISTARI.AI works closely with research partners from renowned universities and institutions around the world